Design By Wood began with a mission to provide as much value to the world as possible - all our products are handmade, with an emphasis on quality at affordable prices.
The Design By Wood line of wooden watches are a combination of style, luxury, and environmental responsibility.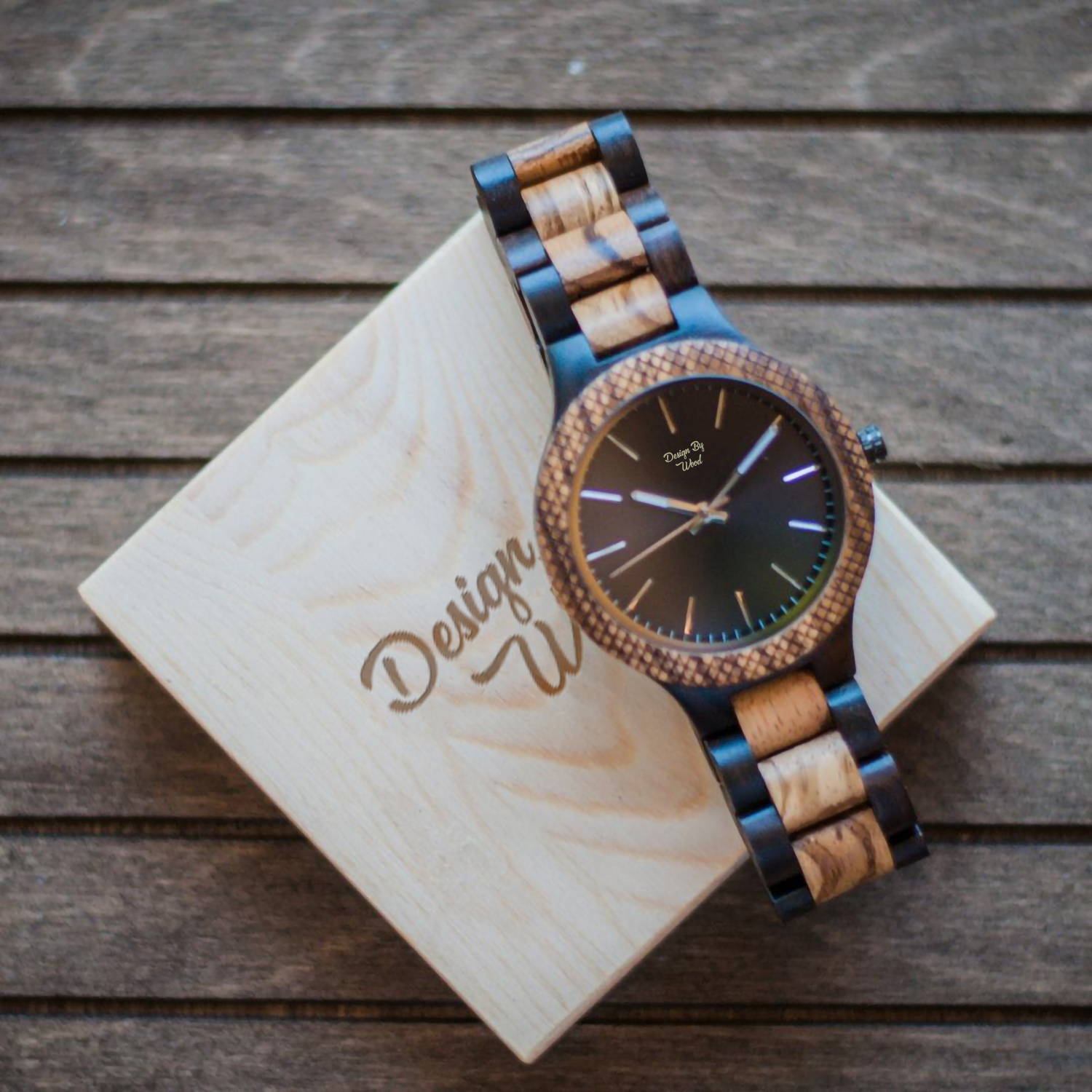 Inspired by the beauty of nature, our timepieces reflects the great cultural and the artistic heritage. All watches are designed with high attention to detail and an Eco-conscious mind. We use different types of wood, each with a peculiar color and characteristics, making them a perfect accessory for any outfit.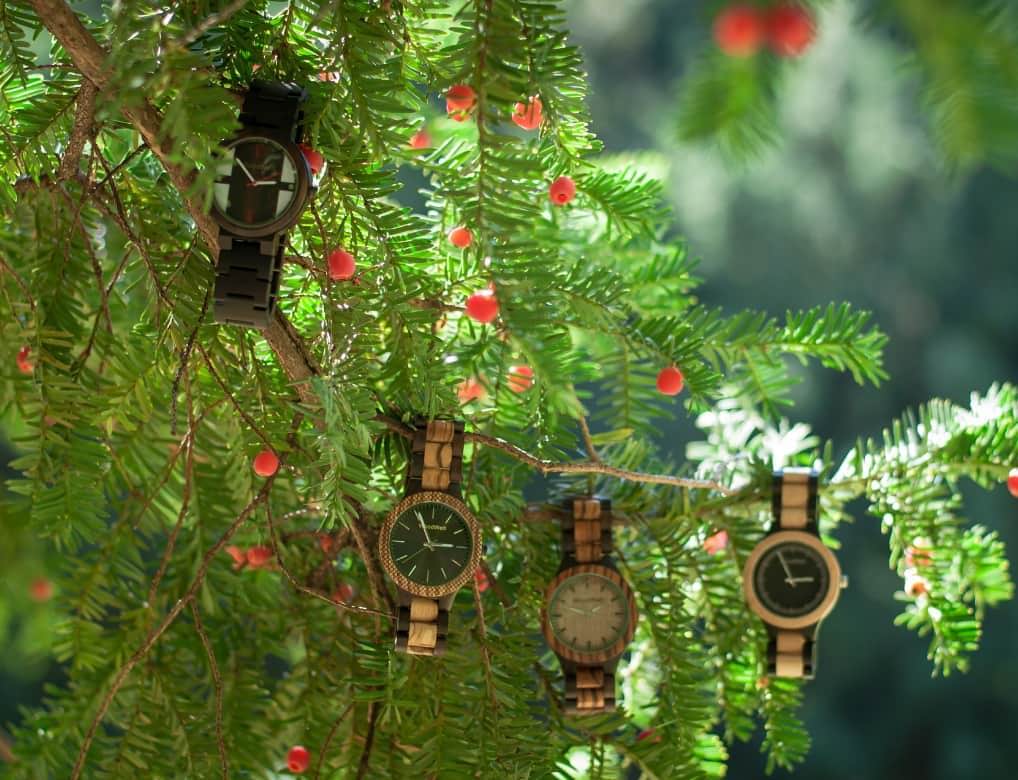 A breath of fresh air, even in the city

Design By Wood Watches are very unique and fashionable, they are made of 100% Natural Wood and have a very specific aesthetic.
You will feel like you are wearing a work of art.